Olney Dentist - Olney Dental Office
This page provides you with practical information about our practice. It includes descriptions of our office location, including a map and directions, hours, appointment scheduling, insurance acceptance and billing policies.
Trish Kessler-Bookhout
1104 North East Street
Olney, IL 62450

Phone: (618) 392-2811
Email: [email protected]
Office Hours
Monday: 8:00 AM - 5:00 PM
Tuesday: 8:00 AM - 5:00 PM
Wednesday: 9:00 AM - 5:00 PM
Thursday: 8:00 AM - 5:00 PM
Friday: 8:00 AM - 12:00 PM
Saturday: Closed
Sunday: Closed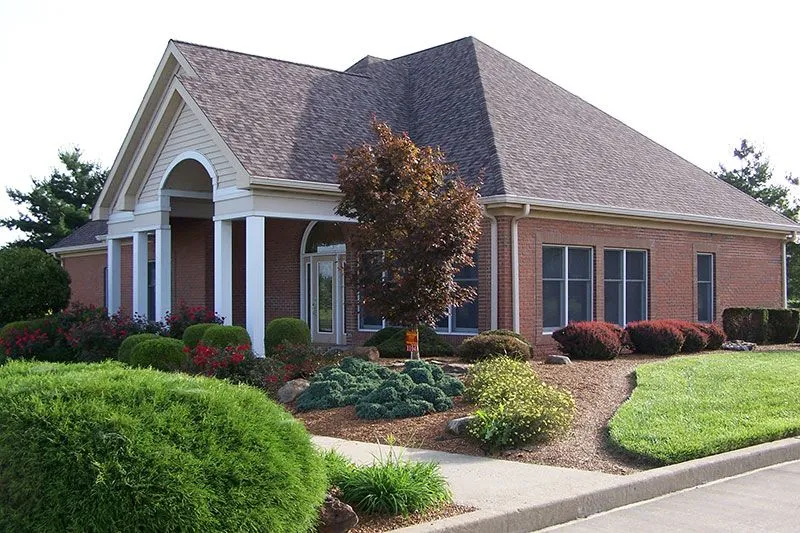 Appointments
We see all of our patients on an appointment basis, which should be scheduled in advance, so we can reserve specific treatment times for you. We will always strive to keep your schedule in mind to keep you running on time and ask the same courtesy of you. If you cannot keep an appointment, please give us 48 hours notice so that we can schedule this valuable time for another patient. We reserve the right to charge a fee for missed or cancelled appointments without 48 hours notice.
Insurance
For most insurance policies, as a courtesy to you, we will submit your claims and receive the payments for services. This is done electronically within hours of your appointment. We ask that you make any pre-estimated payments or co-payments at the time treatment is completed. We will do everything to help you maximize your benefits. However, some insurance companies are becoming increasingly difficult to work with in many ways. The patient is not always their top priority. We refuse to compromise the state of the art, quality care patients deserve to satisfy the insurance company's bottom line. Our commitment is to you and we promise to help in any way we can.
We treat many patients who continue to seek our outstanding care and submit insurance claims, even though, we are not registered as a "preferred provider" in any network. Being a "preferred provider" does not mean that a dentist provides better service or higher quality care. It usually means that dentist has an agreement with the insurance company to provide dental care at cheaper costs, relying on the insurance company for patient referrals, in exchange for a "preferred provider" title from the insurance company.
Again, we will do everything to assist in maximizing your insurance benefits. We file all your insurance claims quickly, which is essential in receiving timely payments from your insurance. We are here for you!
Fees & Payments
We know that your investment in your oral health is important to you. We strive to provide exceptional dental care, above and beyond usual and customary. We request that our patients pay for their care as it is completed, unless other options have been pre-arranged prior to treatment.

If necessary, we have financial options available to make your treatment possible for you such as Care Credit. Visa, MasterCard, and Discover Credit are also accepted.